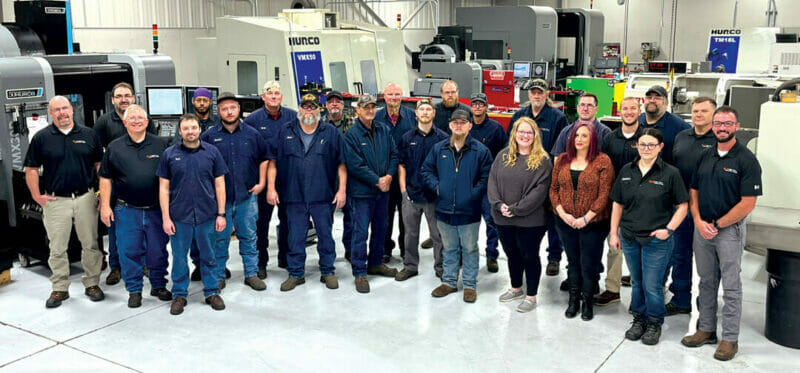 Contact us with questions or to
request a quote. We're ready to get started on a custom project for you.
Phone:
402-721-7753
Address:
2263 Business Park Drive
Fremont, Nebraska 68025
Let us give you a quote on your project
About Us
Based in Fremont, Nebraska, EleMETAL has more than 50 years of experience providing the highest quality sheet metal fabrication, welding and machining.
Tell us about your project, and we'll tell you what it will take to accomplish your goals.
Address
EleMETAL Fabrication & Machine
2263 Business Park Drive
Fremont, NE 68025
402-721-7753 or Contact us
©2022 EleMETAL Fabrication & Machine