EleMETAL Fabrication + Machine
Based in Fremont, Nebraska, EleMETAL has more than 55 years of experience providing the highest quality replacement parts, custom fabrication and machining services for the food manufacturing and industrial industries.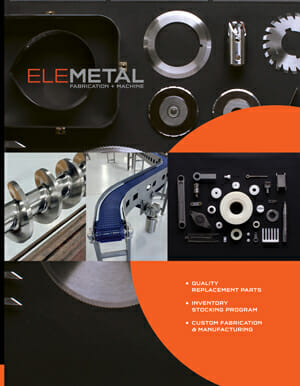 (click to view brochure)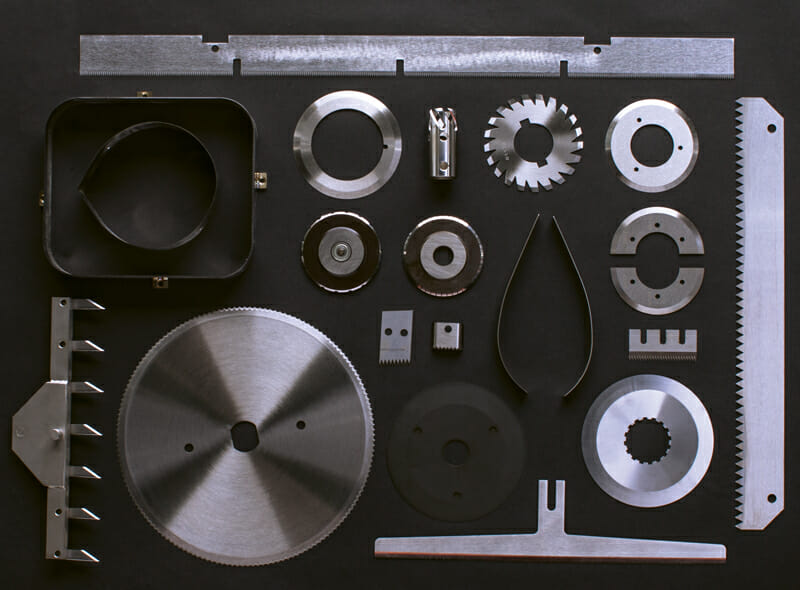 Replacement Parts
Our shop can produce, stock and supply high-quality, cost-effective replacement parts, components and full assemblies to quickly get your business back on track.

React Quickly
We stock a full range of stainless steel, carbon steel, aluminum, food grade plastics and bronze materials to tackle almost any project quickly.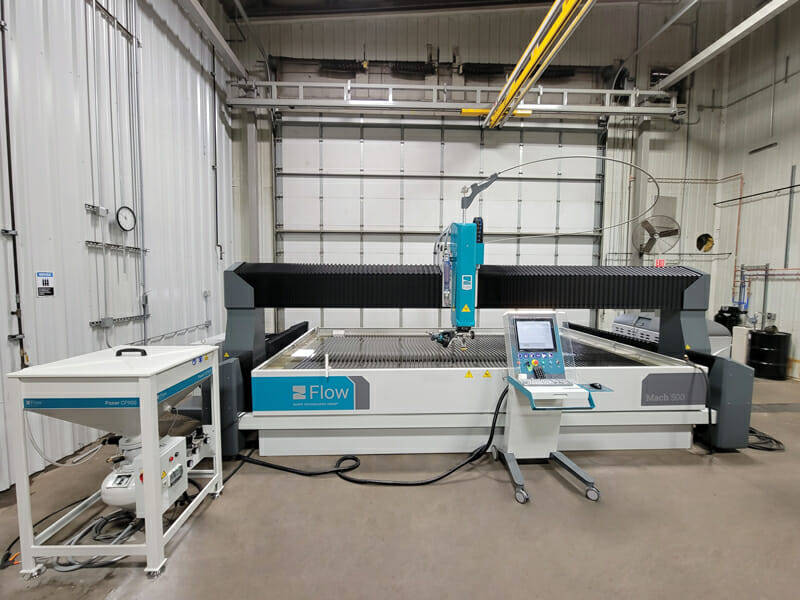 State of the Art Facility
In 2021, we moved to our newly renovated  35,000 Sq Ft facility. Our recent investment in new equipment includes 3D laser scanning, waterjet, 5-axis machining and laser welding.
What our clients are saying:

"We've done several large projects in the past few months and EleMETAL has been able to tackle everything we've thrown their way. Their willingness to take on work on short notice and turn it around quickly has been critical to maintaining our production schedules and we sincerely appreciate it."
Ben Kurtz Manager of Design and Engineering, Kelly Klosure Systems
EleMETAL Fabrication + Machine offers complete custom metal fabrication and machining services. Throughout the entire process, from design collaboration and 3D modeling to fabrication, EleMETAL brings years of expertise to ensure your project is successful. With highly skilled fabricators and machinists, a large inventory of raw material and precision equipment; EleMETAL stands ready to quickly solve the simplest to the most challenging of problems. From simple sheet metal fabrication to complete machines and components, EleMETAL can handle our customers requirements quickly.
Let us give you a quote on your project
About Us
Based in Fremont, Nebraska, EleMETAL has more than 50 years of experience providing the highest quality sheet metal fabrication, welding and machining.
Tell us about your project, and we'll tell you what it will take to accomplish your goals.
Address
EleMETAL Fabrication & Machine
2263 Business Park Drive
Fremont, NE 68025
402-721-7753 or Contact us
©2022 EleMETAL Fabrication & Machine